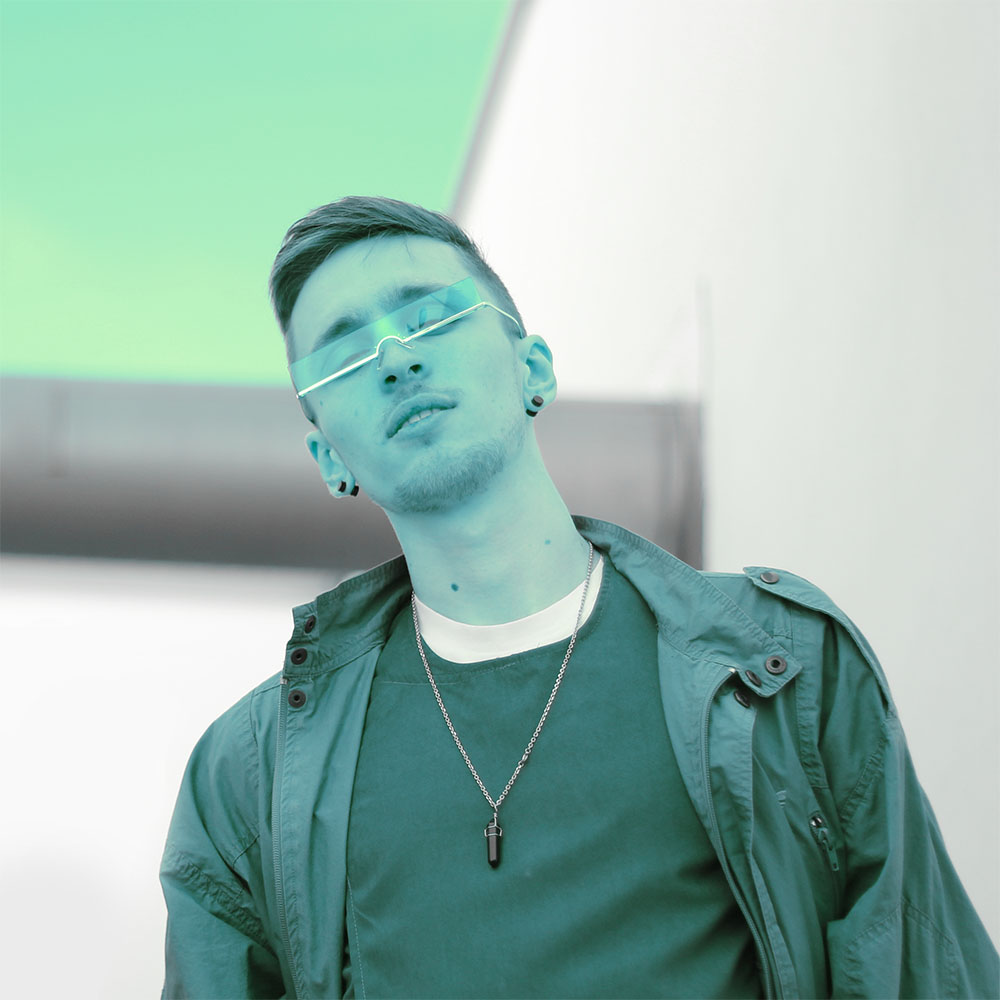 The alias Elrajas was created in 2018 for Techno music. In 2021 I released my first single as a collaboration with
Nagelsbaum
called
Zeit hat eine andere Bedeutung in diesem Haus
. The track gained more than 500k streams in 2021 and 2022 so we continued to release singles in that style.
In 2022 we had our first official gig in Karlsruhe playing in front of 300 people to play our own music. You can
listen to the set on YouTube
.