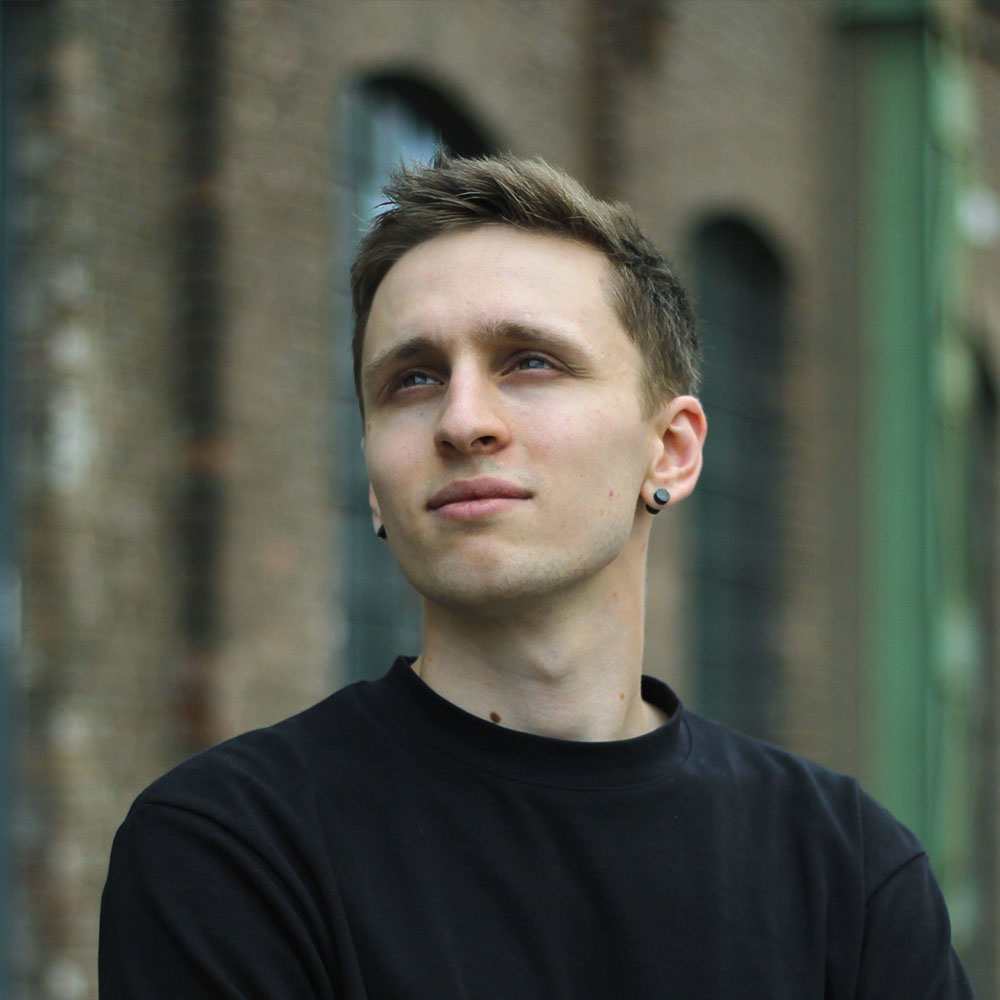 As the artist "Daniel Schmitz" I'm sharing my film score compositions. I focus on emotional symphonic orchestral music but I love combining my skills from other genres to flexibly adapt my music to needs of the film.
For the last 9 years I have worked on
film projects
where I produced the score or was responsible for the sound design and sound mixing.