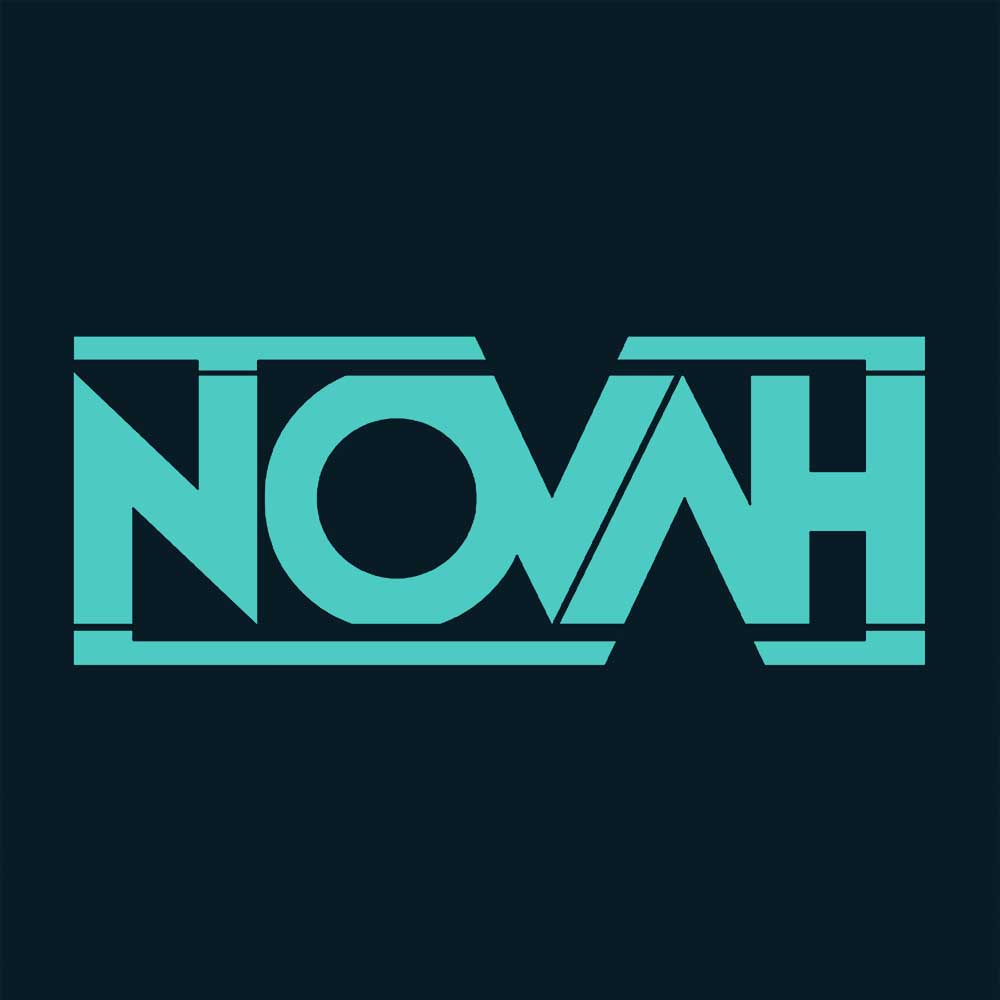 When I started producing music in 2012 I called myself NovahMedia. Some time later I changed the name to NOVAH. "NOVAH", which is derived from the root word "new" in a lot of languages, stands for trying out something new any time. I picked this name, because I realized quite early that I enjoy a lot of different music genres.
It started with a kind of "Film Score" music and "Chill Beats" and developed into Electro House and Dubstep in 2014. My friendship with Alex aka dialexo which brought me into Electronic Club Music had the biggest impact on my music to this time.
In 2015 I started producing Future House and my songs got more attention than ever before. For instance, my remix of ZHU's 'Faded' got streamed more than 35k times. Because of my interest for many various Electronic Music sub genres, in 2017, I decided to create three new aliases Dasattva, Nitamas and Elrajas for different styles of Electronic Music.
I don't now when I will make music as 'NOVAH' again, as currently, there are so many different projects in progress.